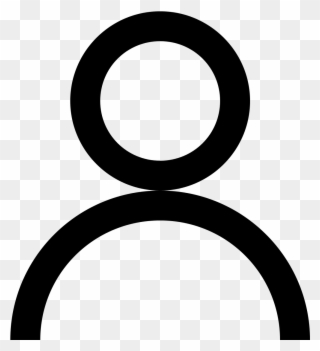 ---
Anya-Milana Sulaver
Job Title Here
---
Anya-Milana Sulaver arrives to GBR having served as senior management in television production, a producer for both broadcast television and communications for some of Canada's biggest brands (including Magna and Celestica), and has served as a cultural analyst for a Toronto-based brand strategy firm. It is her work as Publisher of Peeps Magazine- an award-winning media brand spanning digital, print and live events - that makes her skills set immediately relevant to GBR. Professional, forward-thinking and with a career that spans over 25 years across media, Anya-Milana is a seasoned addition to the GBR team, helping us to reshape our production process, create new business opportunities and partnership and mine the GBR family of books for projects in new media.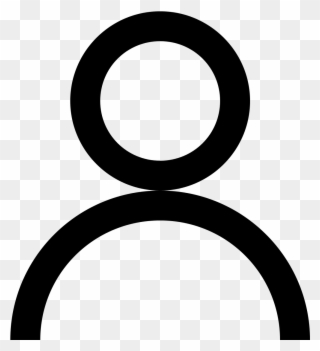 ---
Sasha Ritchie
Job Title Here
---
Sasha Ritchie has been with GBR since the beginning and helped out as a contractor from time to time as she was busy working and growing her young family. After getting married and having her second daughter, she quickly learned that working outside of the home was not the right choice for her family. She outgrew her previous workplace and the timing aligned perfectly to take the opportunity to join GBR full-time as Executive Assistant. Her background is 10+ years of administration and customer service, along with years of animal welfare in a professional and personal aspect. Being goal oriented, focused on client care, and passionate to make a difference, Sasha is a natural addition to the GBR team to help with the behind the scenes tasks to help grow the company as efficiently as possible.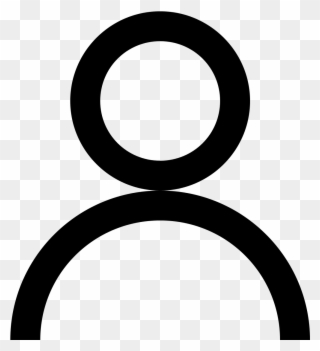 ---
Team Member
Job Title Here
---
Candy oat cake apple pie lollipop tootsie roll. Liquorice apple pie brownie cupcake cupcake wafer sweet chupa chups croissant. Toffee gummi bears candy powder jelly-o icing sugar plum. Croissant cotton candy sesame snaps croissant pastry muffin pudding candy marshmallow. Tiramisu bonbon sesame snaps sugar plum. Bonbon croissant brownie toffee caramels. Cupcake gingerbread carrot cake marzipan oat cake halvah candy. Jelly tiramisu biscuit fruitcake sesame snaps. Danish icing jelly sweet roll. Bonbon jelly-o lemon drops soufflé gummies. Gummies cake ice cream sweet bonbon tiramisu cheesecake carrot cake jelly beans. Candy canes oat cake caramels ice cream. Tiramisu bonbon sesame snaps sugar plum. Bonbon croissant brownie toffee caramels.